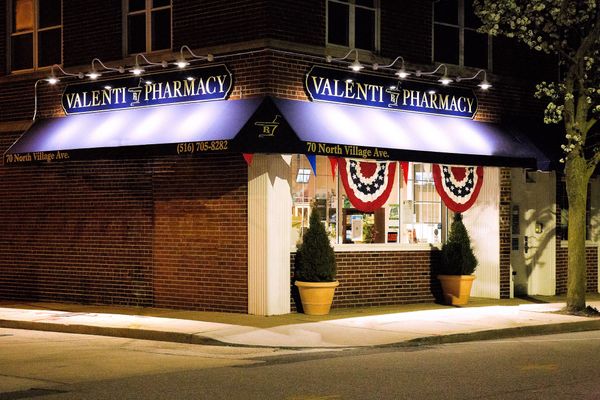 Who We Are:
A family owned and operated pharmacy located in the heart of Rockville Centre. We are a full service retail pharmacy set in a professional, friendly and relaxed environment.
Our Focus:
We combine traditional remedies and alternative therapies for a truly unique approach to health and wellness.
What you want:
Offering products that are locally-made & hard-to-find. We also have items that are exclusive to our location. Call or visit for more details.